Seven up for Air Arabia in Pakistan with addition of Quetta route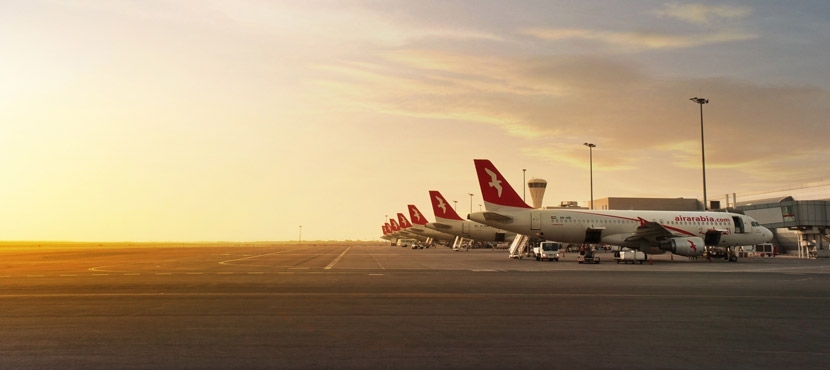 31 May 2015
Air Arabia today announced that the city of Quetta will soon become its seventh destination in Pakistan, as the region's first and largest low-cost airline continues to expand its route network in the country of 180 million people.
Located near the border with Afghanistan, Quetta is the largest city of the Balochistan province and is known as the fruit garden of Pakistan due to its large agriculture industry.
Adel A. Ali, Group Chief Executive Officer of Air Arabia, said: "The addition of Quetta to our network means Air Arabia is able to offer customers across the entire breadth of Pakistan access to value for money air travel. We now have seven of Pakistan's biggest cities covered with direct services from two Airports in the UAE and we hope to add more in the future as part of our ongoing commitment to serve the country."
Quetta services will commence on Wednesday, June 17, 2015. Flights will depart Sharjah International Airport on Mondays, Wednesdays and Sundays at 06:15AM, arriving at their destination at 09:20AM local time. Return flights will leave on the same days from Quetta International Airport at 10:00AM before landing back in the UAE at 11:15AM.
Quetta joins Karachi, Peshawar, Sialkot, Lahor, Islamabad and Multan as Pakistani cities served by regular direct Air Arabia flights from Sharjah and Ras Al Khaimah International Airports.