Faisalabad joins Air Arabia's expanding route network in Pakistan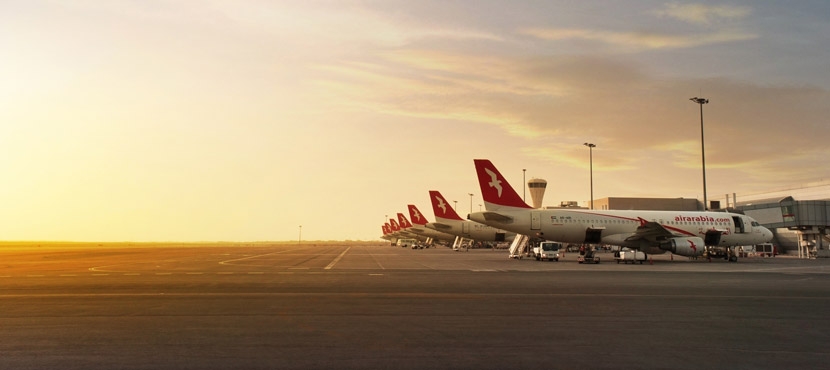 01 June 2015
Air Arabia today named Faisalabad as the latest city to join its rapidly growing Pakistan route network. When flights to the country's third largest city start in October, Faisalabad will join Islamabad, Karachi, Lahore, Multan, Peshawar, Quetta and Sialkot as Pakistani cities served by regular direct Air Arabia flights from the UAE.
Faisalabad is a city of more than two million people located in the province of Punjab. A major centre of industry and manufacturing, the city is estimated to contribute approximately one fifth of Pakistan's total GDP.
"Air Arabia has a long-standing commitment to serve the Pakistan market and we are proud to operate an exceptionally comprehensive route network covering the length and breadth of the country," said Adel A. Ali, Group Chief Executive Officer of Air Arabia. "With more than a million Pakistanis living in the UAE, demand for value-for-money air travel between the two countries is exceptionally strong and is growing every year. The addition of Faisalabad further strengthens the cultural and commercial ties between both nations and offers an even greater level of convenience and flexibility to our customers."
Faisalabad services will commence on October 25, 2015. Flights will depart Sharjah International Airport at 11:05PM on Tuesdays, Thursdays and Saturdays, arriving in Pakistan on the following morning at 03:00AM. Return flights will leave on the same days from Faisalabad International Airport at 03:40AM before landing back in the UAE at 06:15AM.