Air Arabia to start service to Ufa, Russia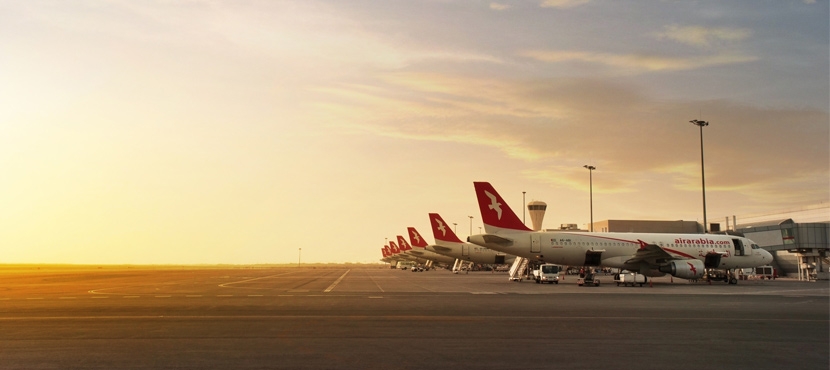 30 September 2012
Air Arabia, the first and largest low-cost carrier (LCC) in the Middle East and North Africa, announced the launch of services to Ufa, its third destination in Russia. Flights to the Russian city will commence on October 2nd, marking Air Arabia's 77th destination worldwide.
The carrier will offer two weekly services between Sharjah and Ufa on Tuesdays and Fridays. Flights depart from Sharjah International Airport at 18:55 and arrive Ufa International Airport at 01:55. Return flights will depart from Ufa on the same days at 02:55 and arrive in Sharjah at 05:55 (local time).

"We are pleased to introduce this new service to Ufa which comes as part of our route expansion strategy in the Russian Federation and Eastern Europe" said Adel Ali, Group Chief Executive Officer, Air Arabia. "We are confident that this new service will positively contribute to the strong trade and Tourism relations between the UAE and Russia as well as offer customers' affordable and unique product".

The new service to Ufa complements Air Arabia's existing flights to Moscow and Yekaterinburg.

Located in the South Western region of Russia, Ufa has a population of 1.1 million, and is the industrial, economic, scientific and cultural centre of the Russian Federation.